Interactive Data Platform for the Farm Level
With the world's growing focus on transparency across every industry, we want to play our part in developing the organic cotton data. Through its chain of custody, the certified organic landscape offers a unique opportunity to deliver transparency through data management.
With five years of data collection through our Farm Programme, we've learned about the challenges facing the organic farming world. In 2022 we unlocked this data and launched the OCA Farm Programme Insights, a new digital platform that provides access to the Programme Impact Results at the farm project level. Data can thus be filtered and interacted with, giving an overview of performances and the option for more granular data.
The users can access tailored information concerning organic cotton volumes, prices, and farmers' income, next to relevant social and demographic insights such as the farmer's background, family situation, education, and income. The platform is designed to fuel our future work by offering valuable information on farmers' motivations for transitioning to organic, their current needs, and expectations. The platform is exclusively available to Contributors who participate in our Farm Programme. Thanks to this platform, they have a more thorough exploration of the insights from the field with the different indicators collected from our farm projects represented in charts and graphs for more efficient interpretation.
Our experience with the farm-level data is a solid foundation for OCA's future developments around social and environmental data. In 2022 we set about building a social component, taking the first steps in a multi-year approach to understand and promote decent work in organic cotton farming.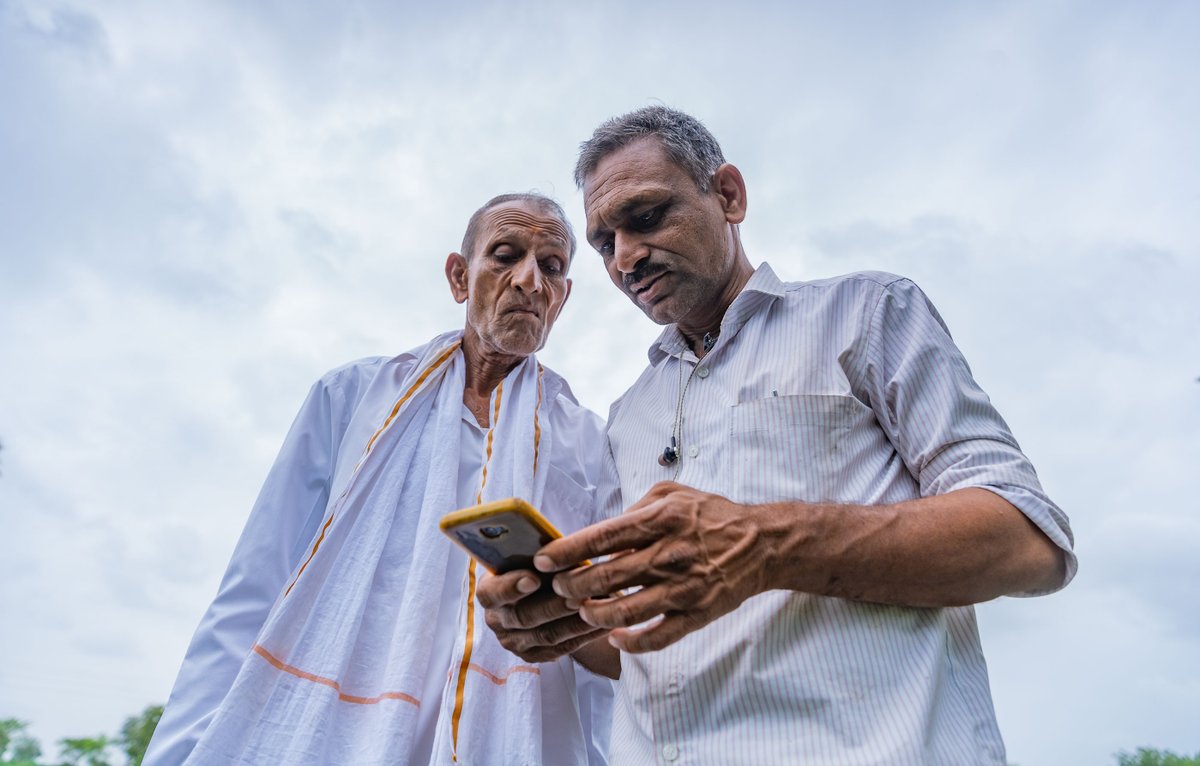 "The new version of the interactive power BI project impact report has simplified the process of deriving meaningful insights and KPIs to evaluate the project performance as well as focus areas for improvement. It has enabled more efficient communication about our OCA project impacts and engagement with farmers."
Jitendra Kumar Bhuyan, Material Development Specialist Global Material-Strategy & Innovation, H&M